god I dont know :c I guess. I explain things? And if you want ill choose. seven of your interests to explain. so yeah
ed
uhh. Idk. I like Encyclopedia Dramatica :c I read it when im bored.
my sweet naboolio
Naboolio, why did you have to go?
Naboolio, we really love you so.



I heard you sing you had a velvet voice
The way you danced I really had no choice


Naboolio..
what?
rice demons
John is sick of rice, Yoko. He wants a good, traditional, Liverpudlian meal.
the moon
tia
Someone I talk to. Doesnt like pink floyd.
vince noir
Silllvuh back monkeeeeh.
Uhh. character from some show I watch :C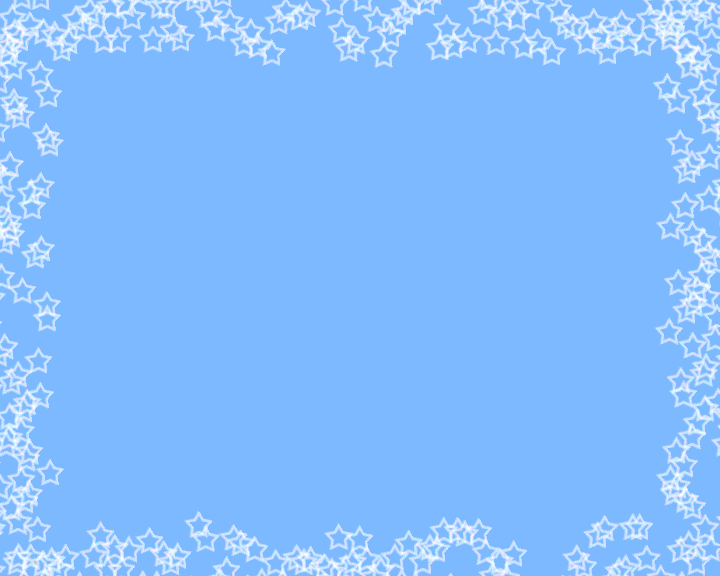 some other shit
I typed 'some other shit' into the search on photobucket and thats what came up.
Current Mood:
ahurpderp